Wire Wreath Free Christmas Project
Posted on
Hi everyone, we have another super quick and easy Christmas themed project for you this week. How to make a wire wreath decoration!
You will need: a wire wreath, wire, fabrics, ribbon and Christmas themed decorations.
Step 1: fill the wire wreath with more wire to make the holes smaller.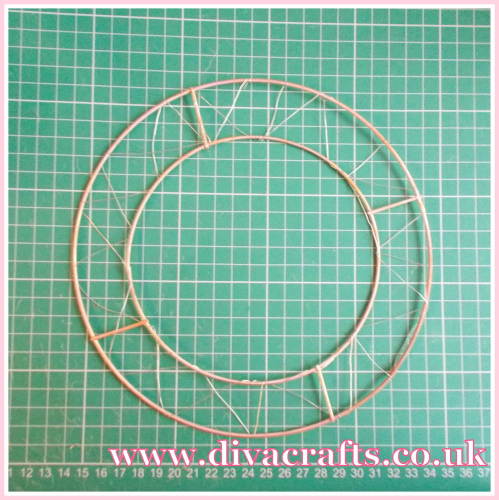 Step 2: weave the fabric around the wreath to fill it in (I used 2 strips of 2'' wide hessian).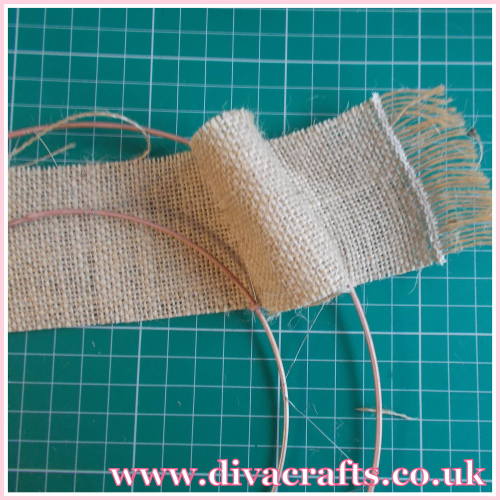 Step 3: I made small parcels out of fabric and stuffed them to give them a 3D shape.
Step 4: Attach your Christmas themed decorations to your wreath and add some ribbon for decoration and as a hanger.