Christmas Felt Bags Free Project
Posted on
Hi everyone, we have a super fun and quick Christmas felt bag project for you this month. This would be a great project to do with children, and super versatile too, changing the colour theme on this would be super easy to make your bags Halloween or Easter themed!
You will need: 2 x 6''x6'' squares of felt (front & back of bag), 3 x 6''x3'' oblongs of felt (sides & bottom of bag), 16'' length of ribbon for the handles.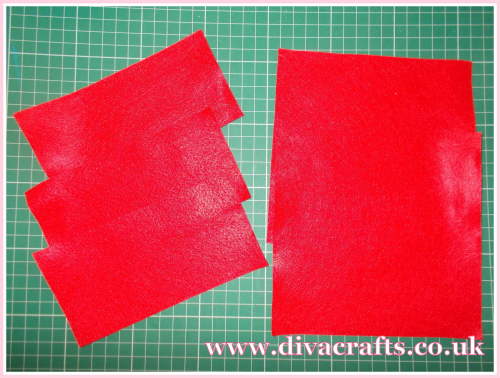 Step 1: Take one back and blanket stitch the 3 oblong panels to it.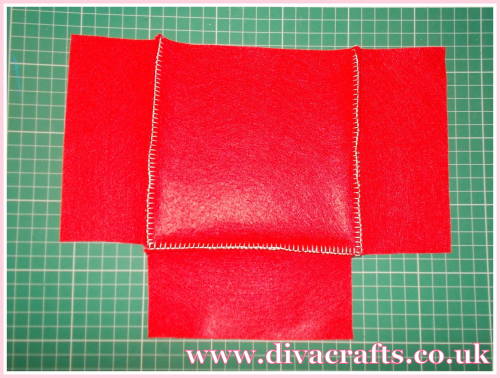 Step 2: Decorate the front bag panel (it's best to do this before sewing it all together).
Step 3: Then blanket stitch the front to the bag.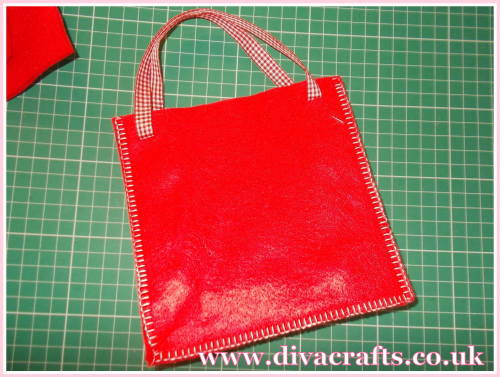 Step 4: Close the bag so the side panels are folded ( you should have 4 layers of felt either side, take care to make a small cut in the fabric, big enough to thread the ribbon handle through. Thread the handle through all 4 layers on one side and then back through all 4 layers on the other side, then either knot of sew the ends of the ribbon together, I placed the 'join' in the fold at the side so it can't be seen. When you pull the handles the bag will shut.