July Free Project - Padded Letters
Posted on
This is a quick and simple project to do. You will need, some paper, scissors, fabric, wadding and a sewing machine.
Step 1: Cut out letters from paper. Then fold over your fabric with wadding in the middle, place the letter on the fabric, and you can either draw around it with a special fabric pen or pin it on.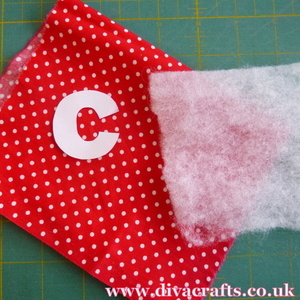 Step 2: Sew around the letter and then cut it out! It's that simple and really quick to do.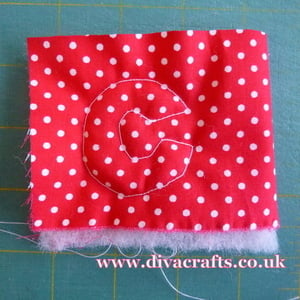 Here's our finished letters.