Button Wreath Free Tutorial Project
Posted on
Here is our second free project of the month, a easter button wreath!
Carole & Gina
You will need: wreath (full or half, either will do) ribbon, buttons, glue gun & glue.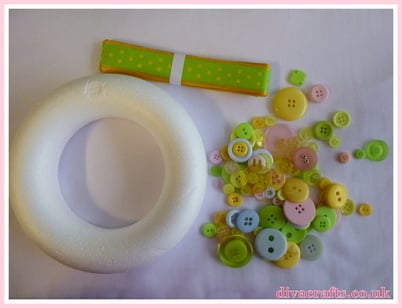 Step 1: Cover your wreath with ribbon and glue the ends to secure.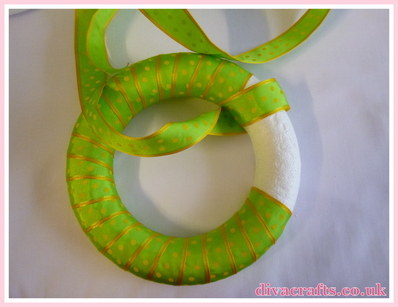 Step 2: Start gluing on the large buttons first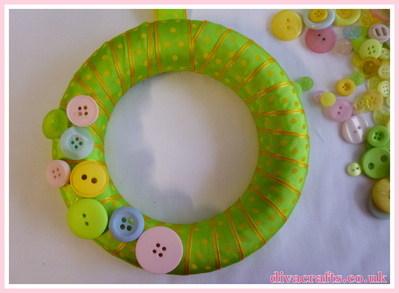 Step 3: add some medium, buttons to fill the wreath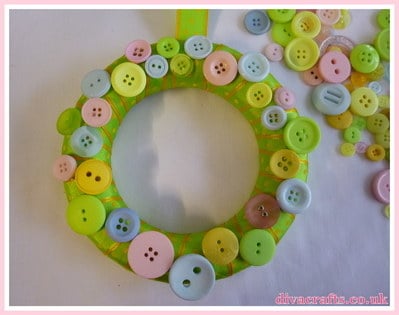 Step 4: add some smaller buttons on top of the larger buttons for some depth. And then make a ribbon loop for hanging!