Rose & Hubble Bunting Flag Fabric Mini Project
Posted on
Rose & Hubble Bunting Fabric Mini Project
We have a great new product here at Diva our new Rose & Hubble bunting fabric (click here to view) is a quick and easy way to make your own bunting, this project would be great to do with children too!
To make your bunting you will need: bunting fabric strips, bias binding, interfacing, a sewing machine or fabric glue.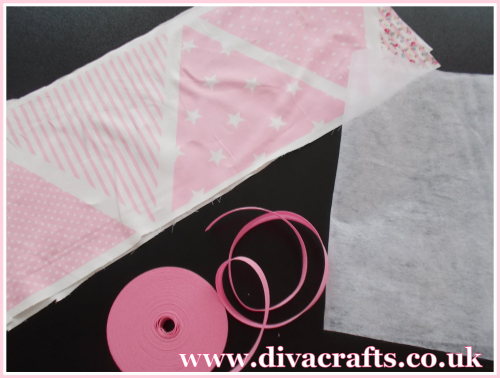 Step 1: Iron your fabric strip onto your interfacing for stability.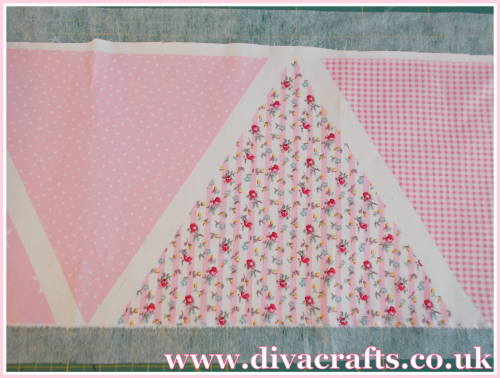 Step 2: Cut out your flags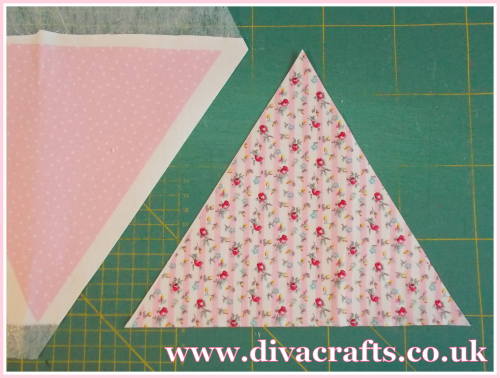 Step: Sew or glue your flags onto the bias binding! Super simple :o)