Mini Hanging Mice Free Project
Posted on
Hi everyone, we have a super quick free mini project to share with you, it's how to make these adorable hanging mice! This is a super quick 5 minute task and great for children.
You will need: scraps of felt, a pen, candy canes, glue and paper & scissors.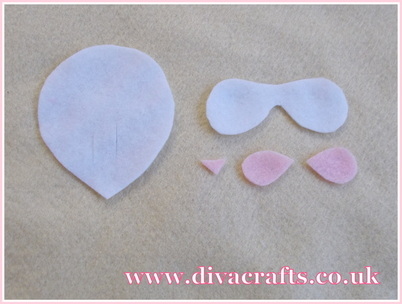 Step 1: Make your template, we free hand drew out template out then cut 1 body, 1 ear piece, 1 nose & 2 inner ear pieces.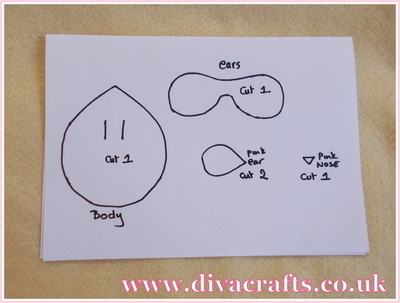 Step 2: Cut 2 small slits in the large body piece, glue the inner ear pieces to the large ear piece and thread them through the slit, glue on the nose and draw on eyes. Carefully tuck the candy can in the back of the ear piece and you're done! We made lots of mice for our local Cats Protection charity! Happy Crafting!