October Free Project - Halloween Bag
Posted on
Hi everyone, yes we know it's a little early, but we are super excited about this cute halloween bag we have decided to share it with you early! This is a really quick project to do, so simple and versatile. We used the A4 Dovecraft felt for this project. You can find all of our felt products here. For this project you will need, some orange & black felt, scissors, 50cm of ribbon, and you can either machine sew or hand sew this!
Step 1: Cut 2 pieces of orange felt 13.5cm x 13.5cm. And cut 3 pieces into 13.5cm x 4cm wide.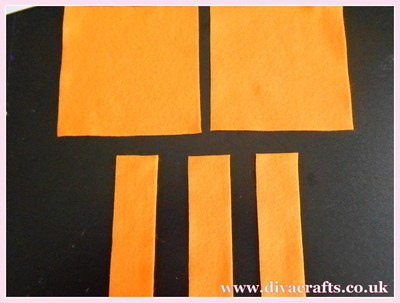 Step 2: Sew the 3 small pieces of felt together, this will form the base and sides of the bag.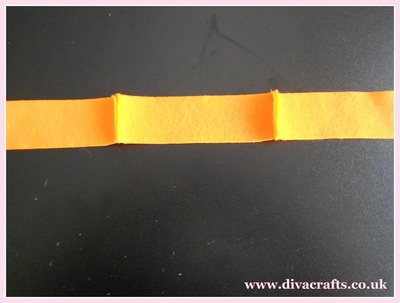 Step 3: Draw your favourite halloween shape (we chose a pumpkin) cut 1 from black felt. Then either sew or glue this onto one of the large orange panels.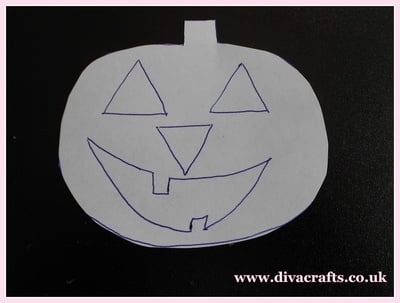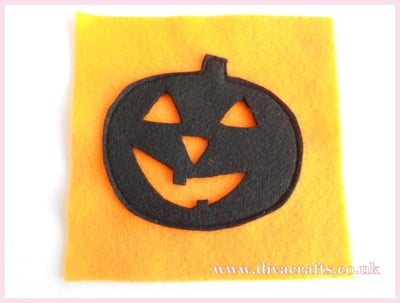 Step 4: Matching the narrow strip to the front panel, line up the corners and pin. Then machine or hand sew over the edge, then cut the 50cm piece of ribbon in half, and sew on two handles to the bag.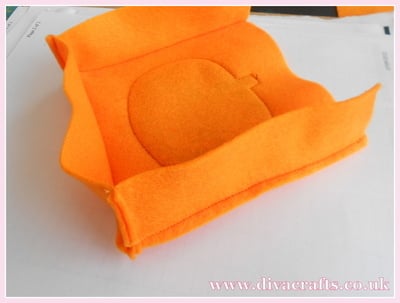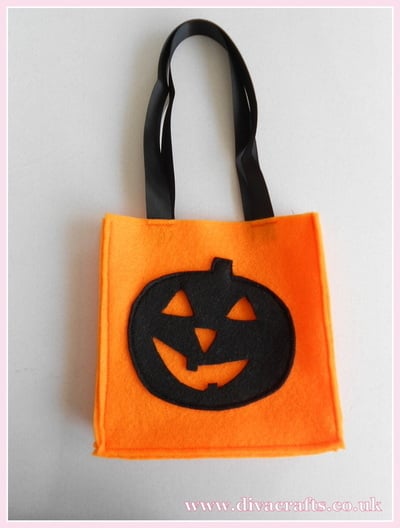 Carole x